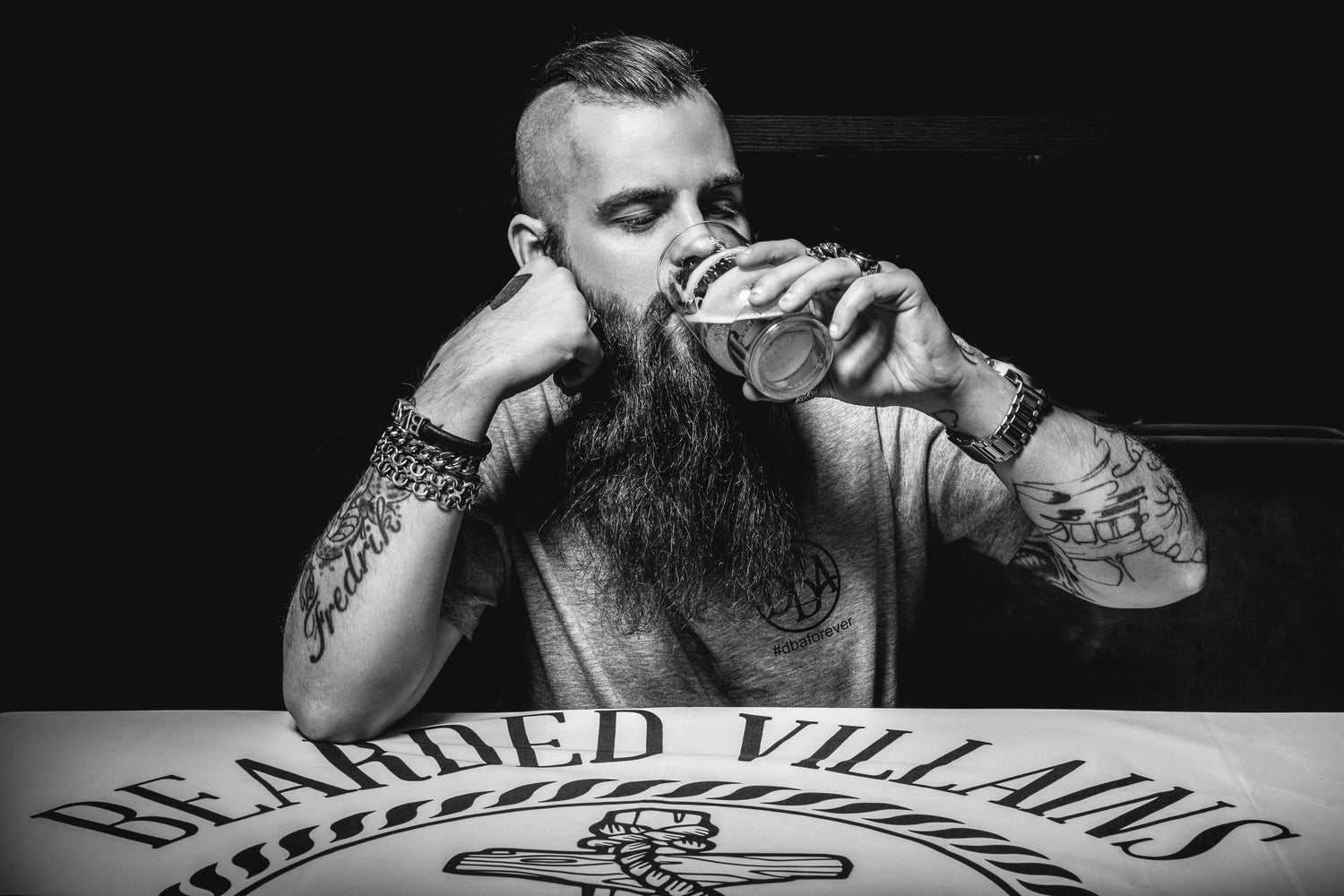 Our Story
Our story started deep down in the Finnish forest, where there is a need for proper tools to get the job done. Grit, guts and strength. It's about taking action against the odds.
Design & goals

At Sisuman, we believe in creating products that not only look beautiful, but are also built to last. Our design philosophy is centered around timeless, minimalistic aesthetics, resulting in products that never go out of style.

Our focus on robust build quality means that you can rely on our products for years to come, with the added peace of mind that comes from knowing that any wear and tear can be easily addressed with replaceable parts. This approach not only ensures that our products continue to look and perform their best, but also reduces waste and promotes sustainability.
Production
We design, test, re-design, modify, assemble, sharpen and re-test all of our products in Turku – Finland. In order to offer high quality products at an affordable price point we manufacture some products in China, whilst other products we are able to produce 100% in Finland.

We have been awarded the prestigious "Designed in Finland" and "Finnish Service" -badges that represent unique design and local and environmentally sustainable production.