Regular price
Sale price
$6.00 USD
Unit price
per
Sale
Sold out
Boveda 69% Humidor packs

– Two Sizes available (60 grams and 8 grams)
- RH 69%, Suitable for all Cigars
- 2-Way Humidity Control
– Restores & Maintains Humidity for Cigars
– All in One Humidor Care Solution
– Patented Technology for Cigar Humidors
View full details
Description
Boveda 69% RH Humidity packs for Cigar Humidors and Cigar Storage.
Use a Boveda pack to preserve the flavor, aroma and character of your premium cigars. Boveda's two-way humidity control is all you need in your humidor, tupperdor, cooler, wineador and travel case! Keep cigars fresh without the mess of using sponges, gels or beads.
Sizes: 
8g - Suitabel for smaller travel humidors
60g - Suitable for Cigar Humidors for up to roughly 300 Cigars
General Rule of Thumb is that 1x 60g Boveda bag is good for every 25 cigars. So for a humidor suitable for 50 cigars at least 2x 60g Boveda packs are needed, for 250 cigars you would need 10+ 60g Boveda bags. The 8g model is made for travel humidors for roughly 5 cigars.
Lifespan:
In a humidor: 2 to 4 months
Unopened package: up to 2 years
Boveda is still working if you feel: Hardening at its corners and/or Soft spots among some hard areas

Boveda is expired if: The entire pack feels rock solid all the way through.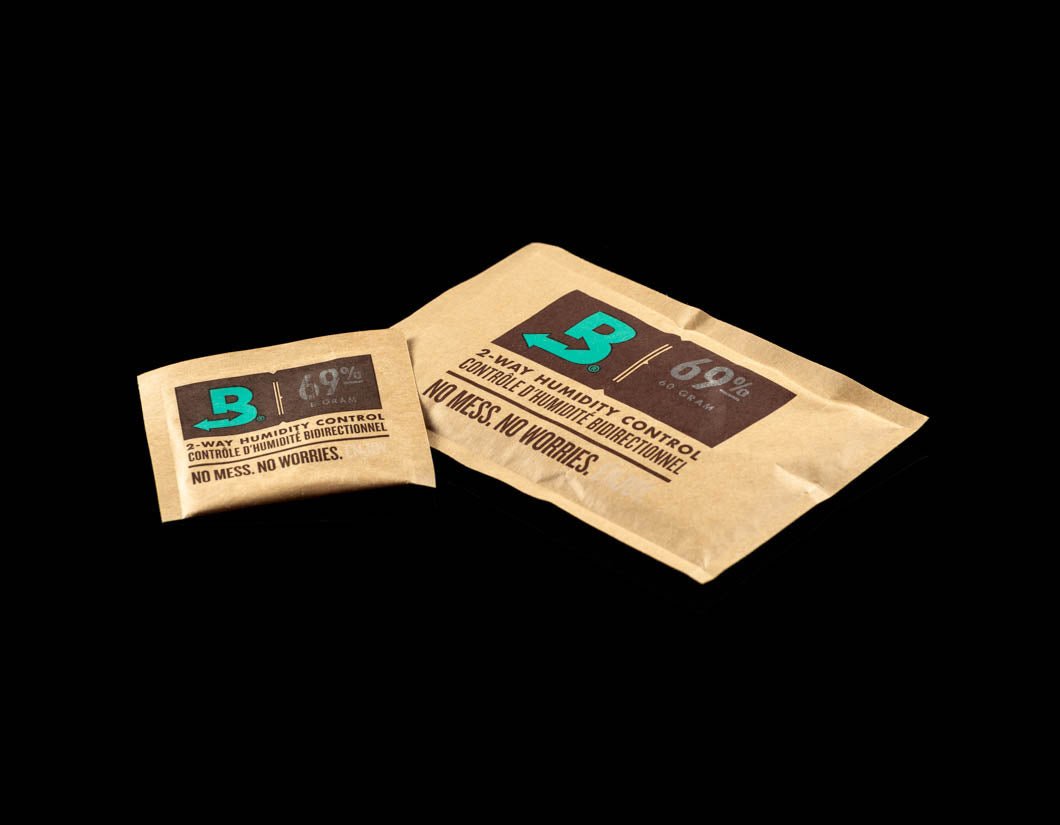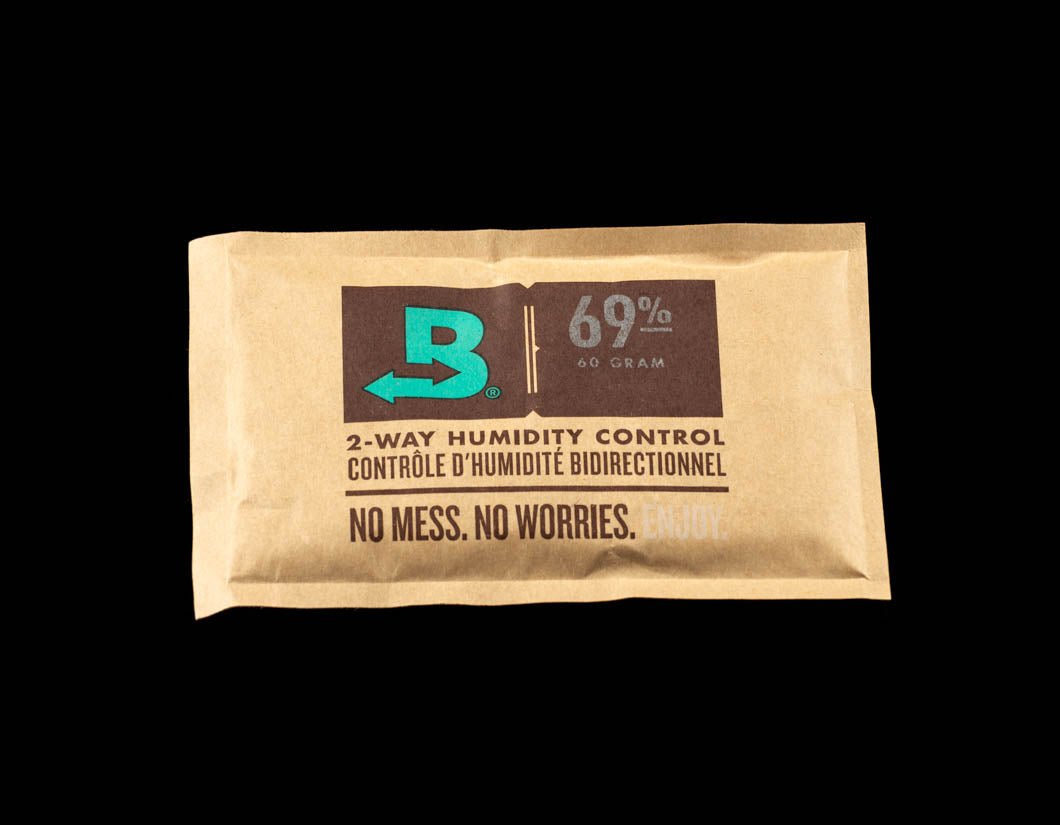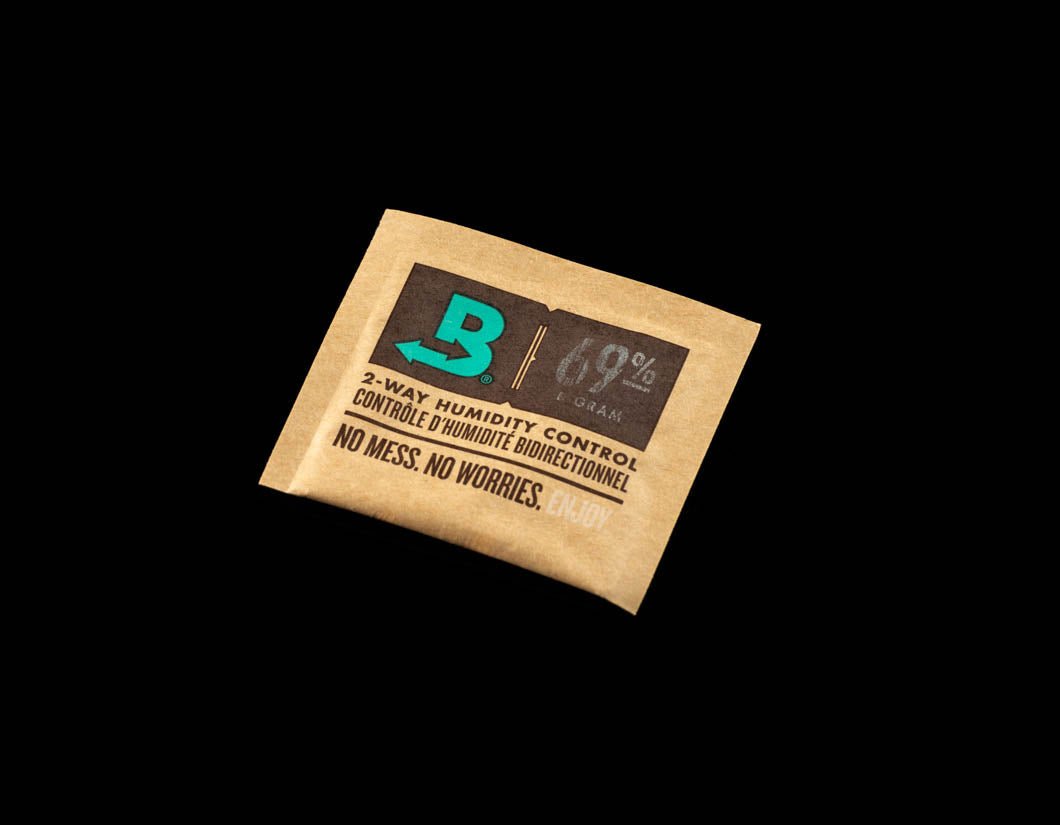 Brand reviews (Etsy)
Loading...