Regular price
Sale price
$65.00 USD
Unit price
per
Sale
Sold out
Soft Flame Butane Lighter Specification:

- Robust, refillable vintage cigar Lighter in brushed steel
- 2 Year warranty
- Works with butane as fuel
- Delivered in a hefty matte black gift box with spare flint stones + some extra must have Sisuman Stickers

(The Lighter is sold empty, without gas)
View full details
Description
Butane Lighter: Unleash Vintage Cigar Style and Ignite with Underground Elegance.
Ignite your favorite cigar, pipe, or cigarette with our Soft Flame Butane Lighter. This reliable steampunk styled lighter works flawlessly with butane as fuel, ensuring a consistent and hassle-free ignition every time, without tainting the taste of your Cigar.
The Sisuman Soft Flame Butane Lighter arrives in a hefty matte black box, accompanied by additional flint stones and a 2-year warranty. To ensure your lighter remains in excellent condition for years to come, we also offer spare parts. Customer satisfaction is our top priority, and we provide exceptional customer service to complement this neat piece of gear.
Experience the robust build quality and vintage charm of our brushed steel Soft Flame Butane Lighter. Join the ranks of cigar enthusiasts worldwide who appreciate its hefty and clean soft flame, making it perfect for every occasion where a lighter is needed.
Discover the joy of having a reliable lighter that enhances your smoking experience. Order your Sisuman Soft Flame Butane Lighter today.
(Please note: The lighter is sold empty, without gas)
Soft Flame Butane Lighter 
Features and Specifications

:

- Robust, refillable vintage cigar Lighter in brushed steel
- 2 Year warranty
- Works with butane as fuel
- Delivered in a hefty matte black gift box with spare flint stones + some extra must have Sisuman Stickers

 

Do you prefer a Torch Lighter instead? We got you covered.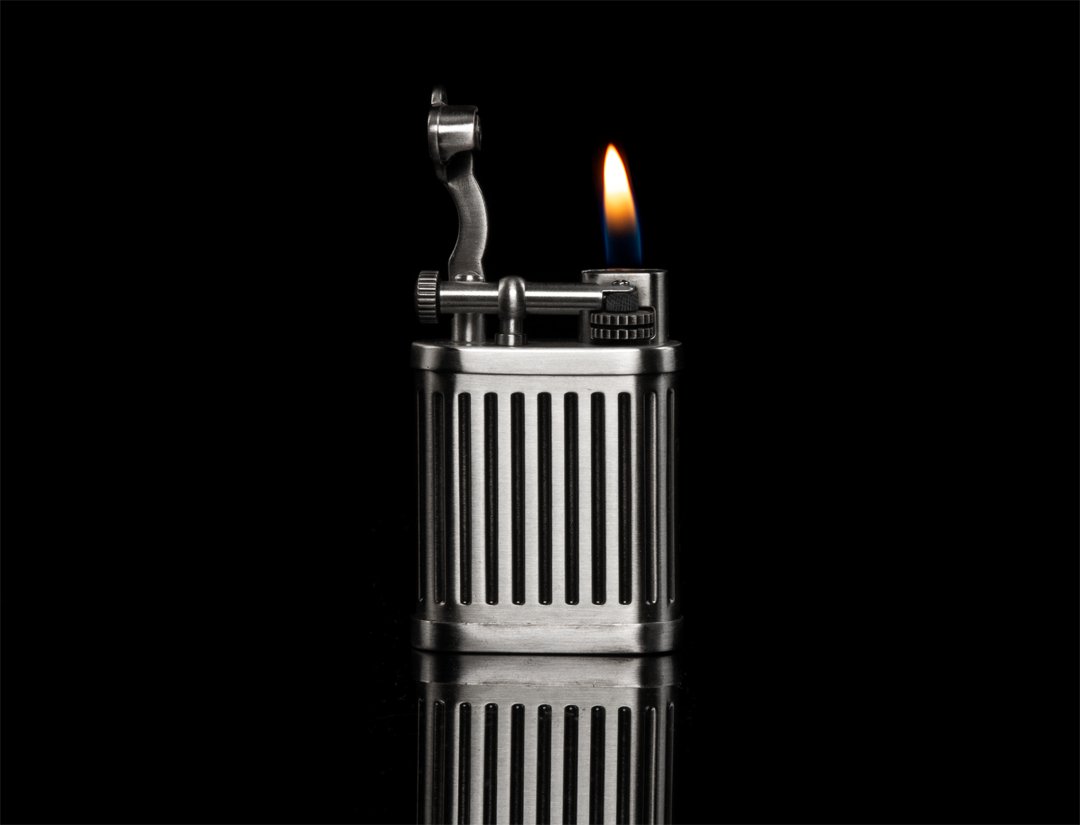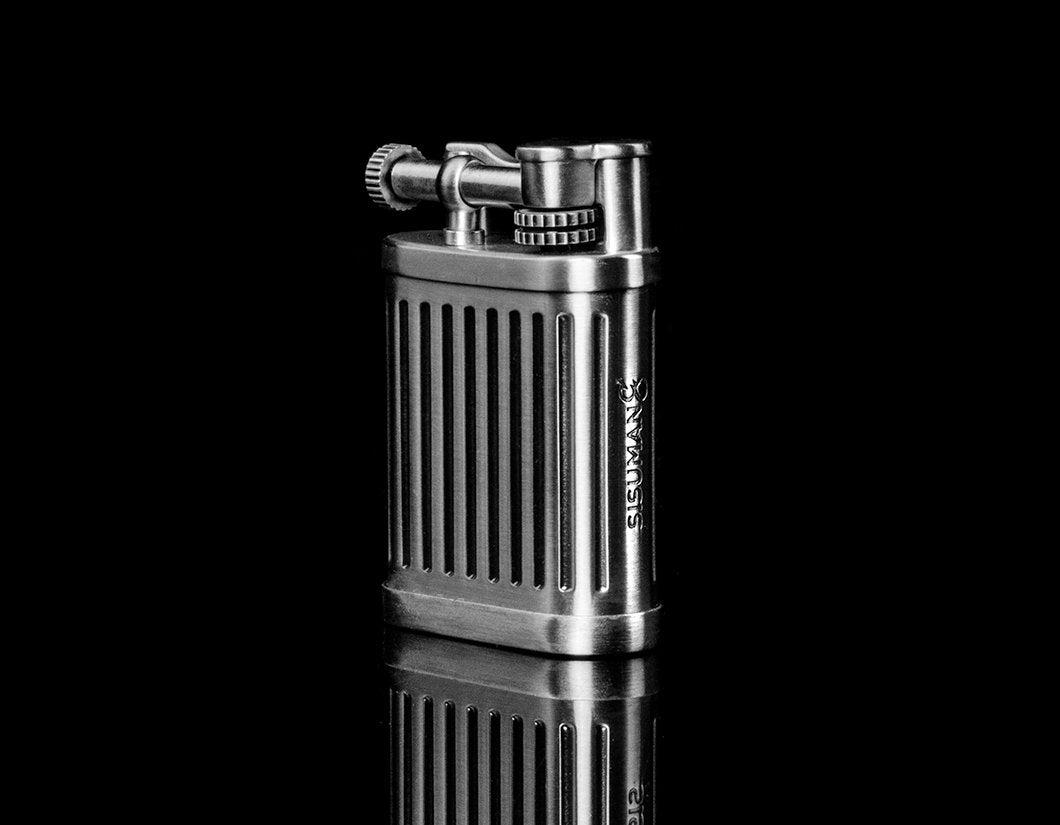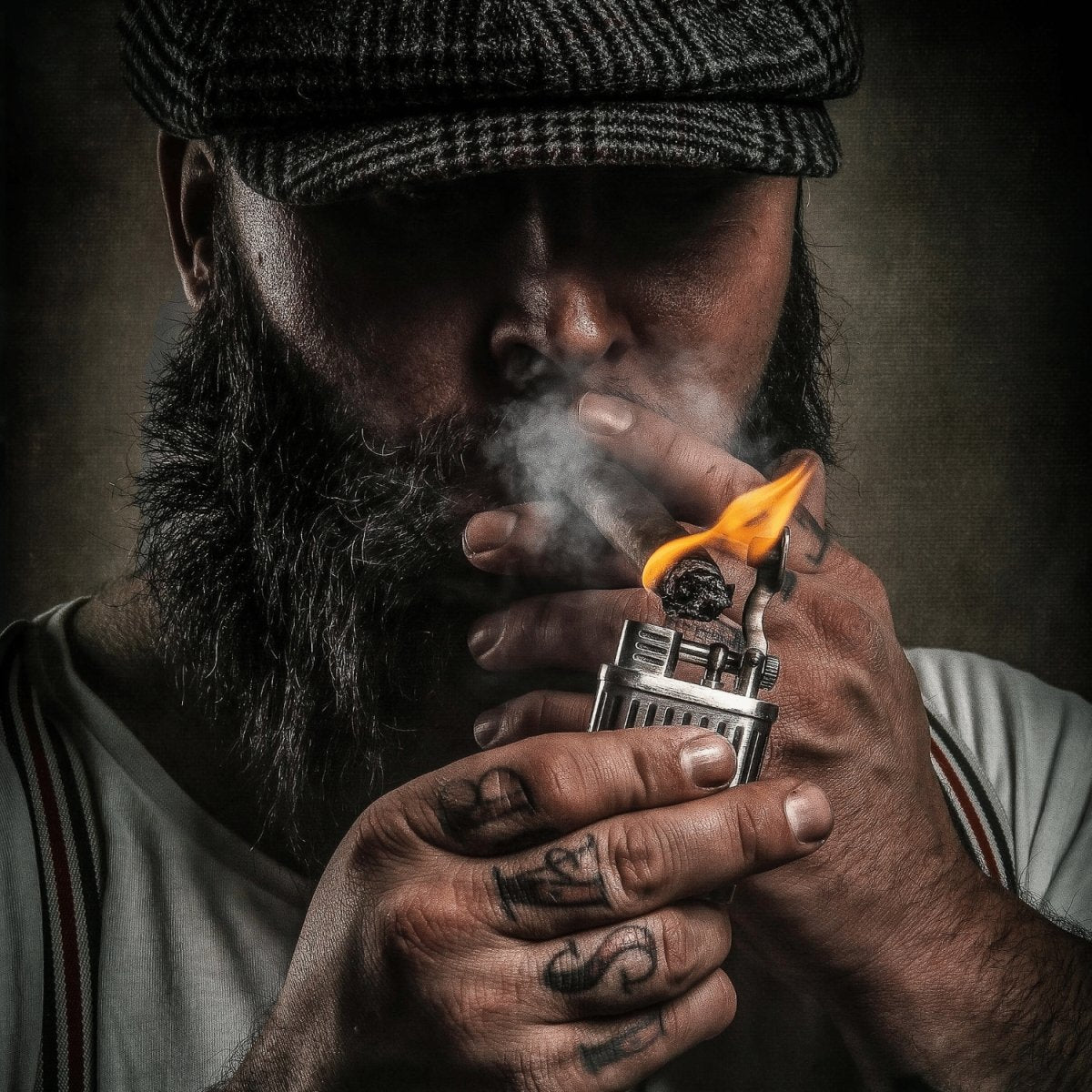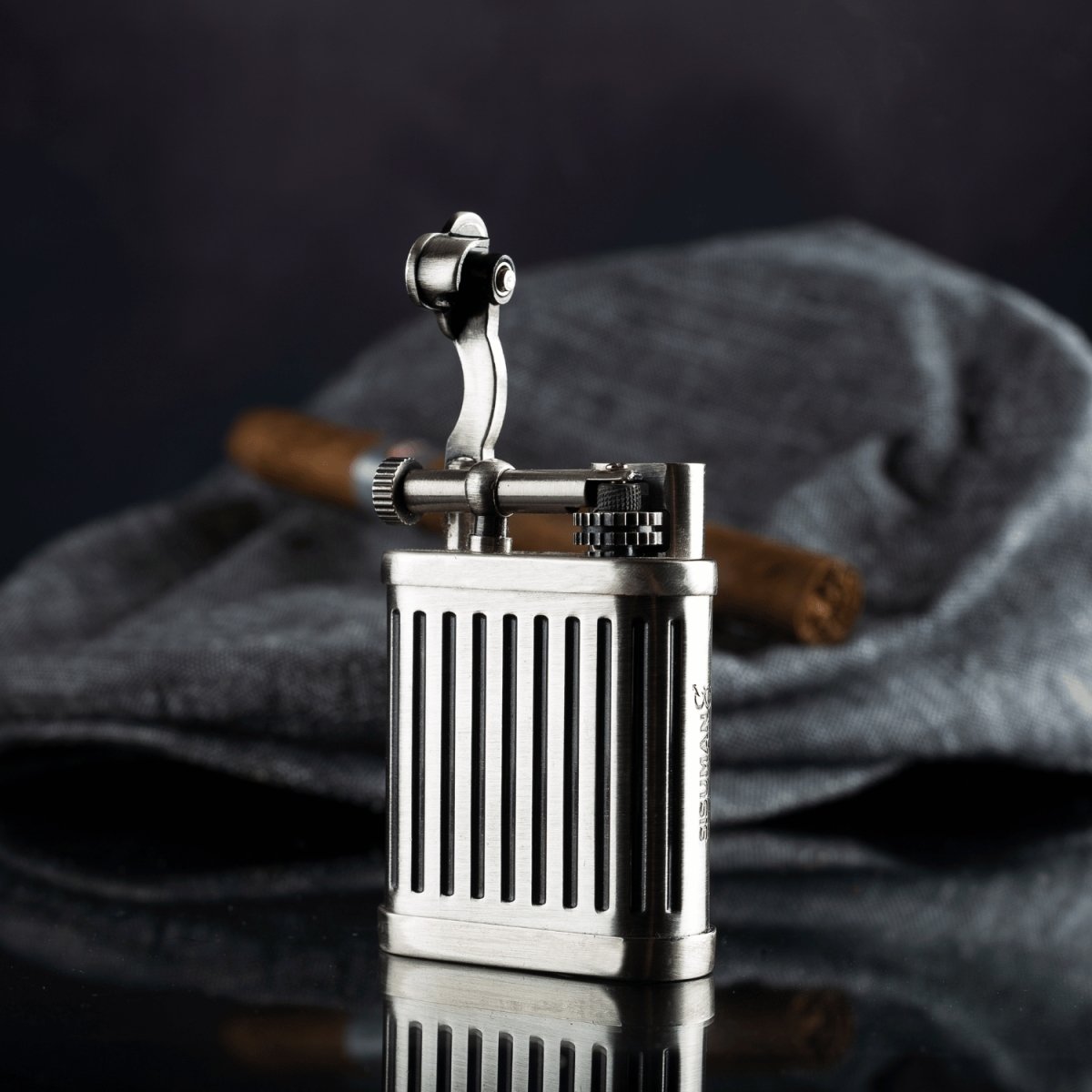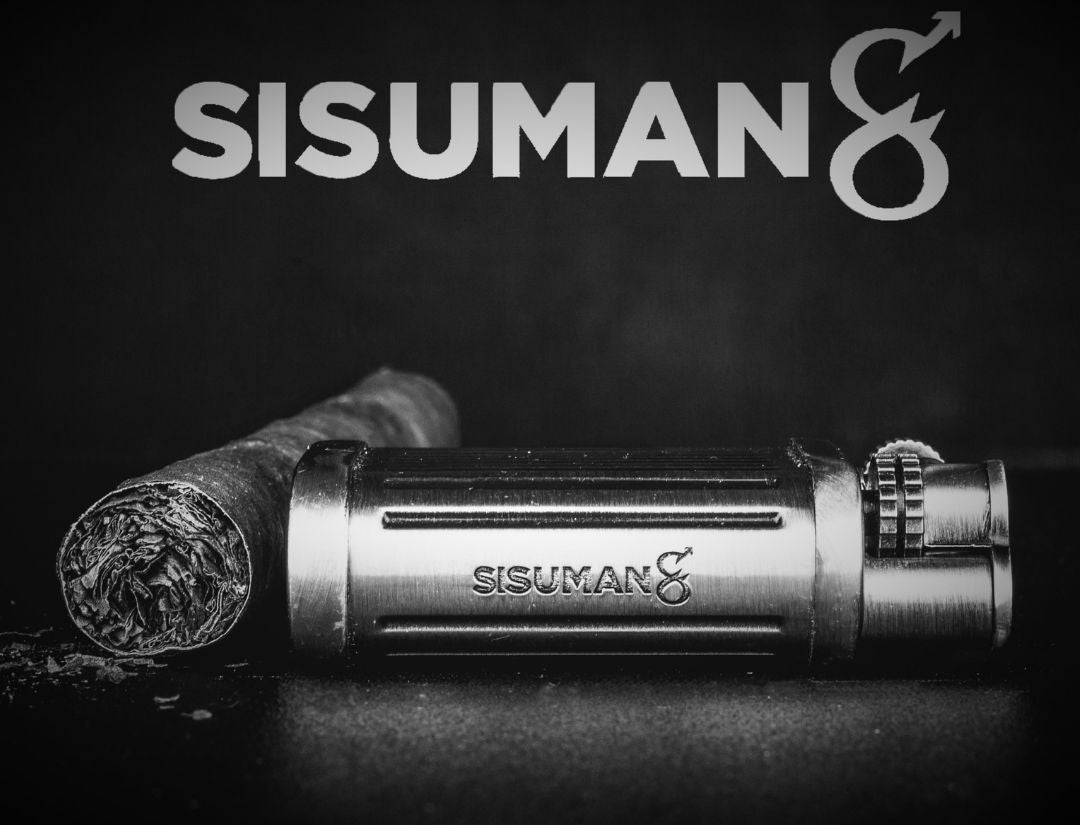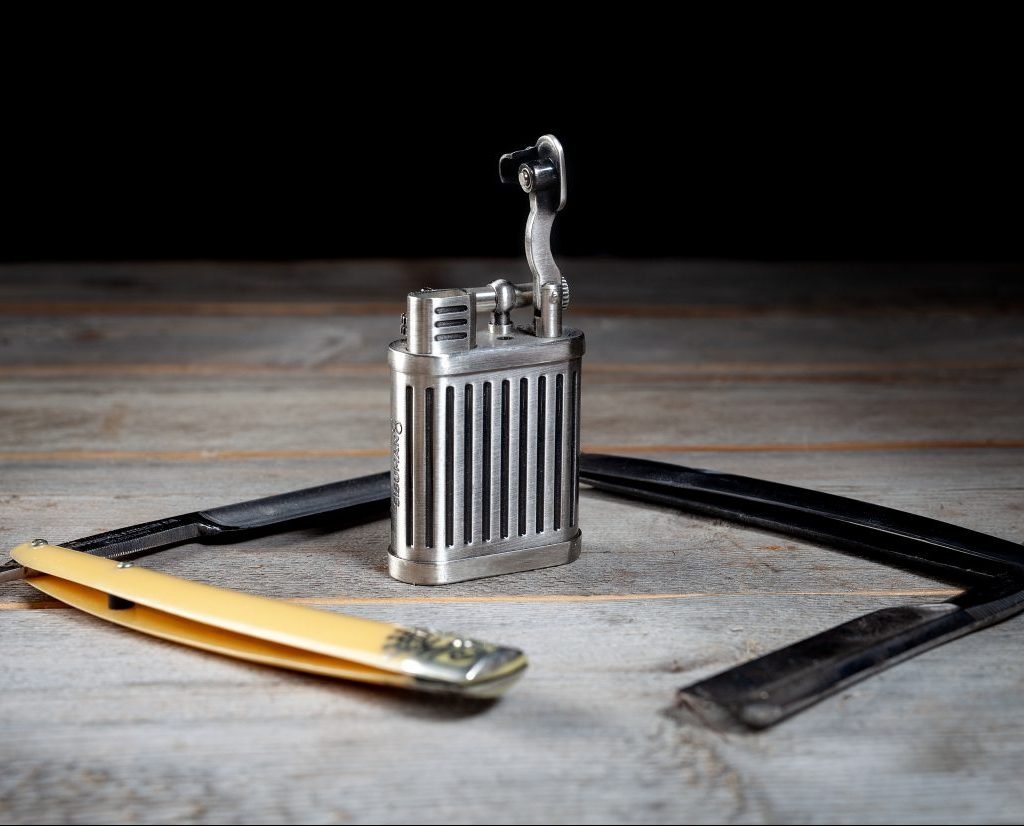 Zuverlässiges tolles Feuerzeug.
Prima Verarbeitung, tolle Optik, funktioniert sehr zuverlässig. Für mich perfekt. Würde es mir wieder kaufen.
Perfect Lighter
A perfect well balanced lighter even for Pipe smoking. Furthermore the service is more than excellent. Highly recommend 👍🏻
Perfect product!
A truly must have item for every pipe smoker!
Soft Flame Butane Lighter
Robust, sehr schick, zeitlos! Tolles Feuerzeug!
Tolles Feuerzeug
Das Feuerzeug ist sehr gut verarbeitet und vermittelt einen sehr wertigen Eindruck. Es zündet sehr zuverlässig. Ich würde es wieder kaufen
Brand reviews (Etsy)
Loading...