Regular price
Sale price
$54.00 USD
Unit price
per
Sale
Sold out
Travel Humidor Features & Specifications:

- Airtight & watertight Cigar Case
- Portable, sleek design and sturdy construction
- Delivered with a 8g Boveda 69% pack
- Capacity: 5x 52 gauge / 4x57 gauge / 8x Nub cigars
- Measures: 20cm x 13cm x 4cm
- Weight: 310g
View full details
Description
Wander with Confidence: The Sisuman Travel Humidor for Your Cigars
A compact, durable, air- and watertight cigar case designed to keep your cigars safe on the go. With a flat bottom, it allows you to arrange your essentials as you wish, accommodating up to 5 cigars, or up to 8 if you prefer Nub Cigars. This versatile Cigar case also serves as an excellent storage solution for your cigars at home, perfect for casual smokers with a modest collection.
Your Sisuman Travel Humidor arrives with an 8g Boveda pack (69% humidity), ensuring your cigars stay in optimal condition from the moment it arrives, ready for immediate use. Elevate your cigar experience with our premium Travel Humidor, built to protect your prized possessions on all your adventures.
Travel Humidor Features & Specifications:
- Air- & watertight Cigar Case
- Portable, sleek design and sturdy construction
- Delivered with a 8g Boveda 69% pack
- Capacity: 5x 52 gauge / 4x57 gauge / 8x Nub cigars
- Measures: 20cm x 13cm x 4cm
- Weight: 310g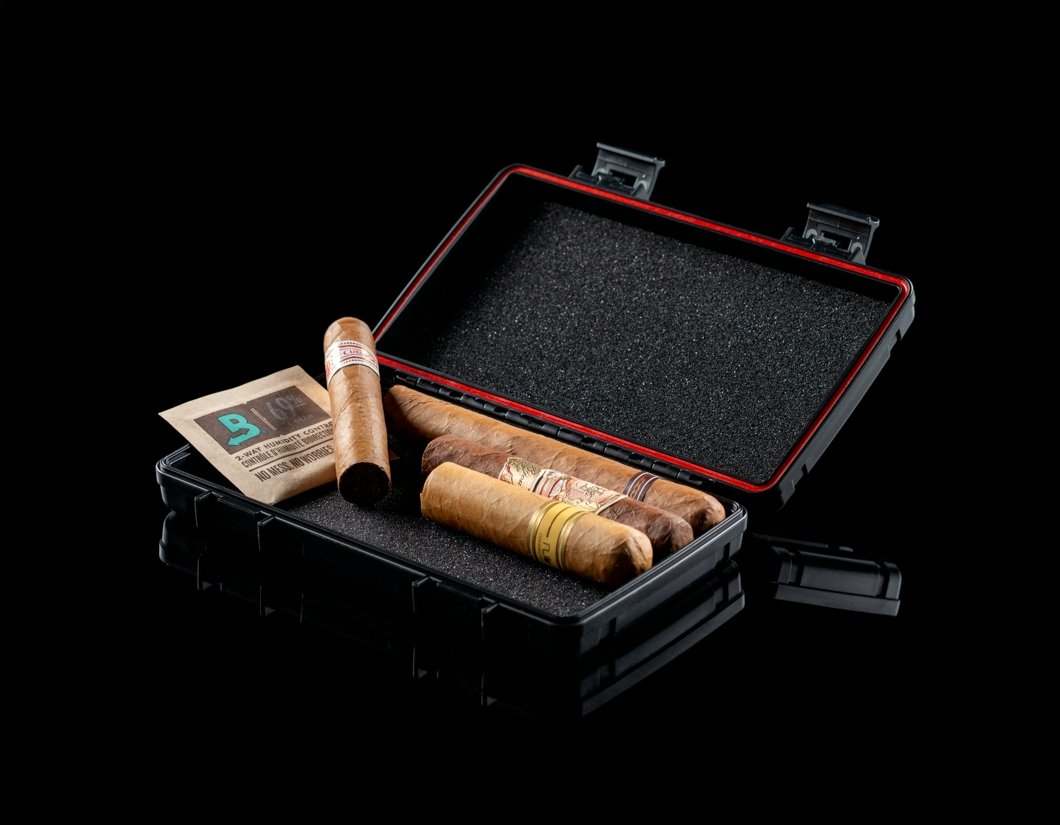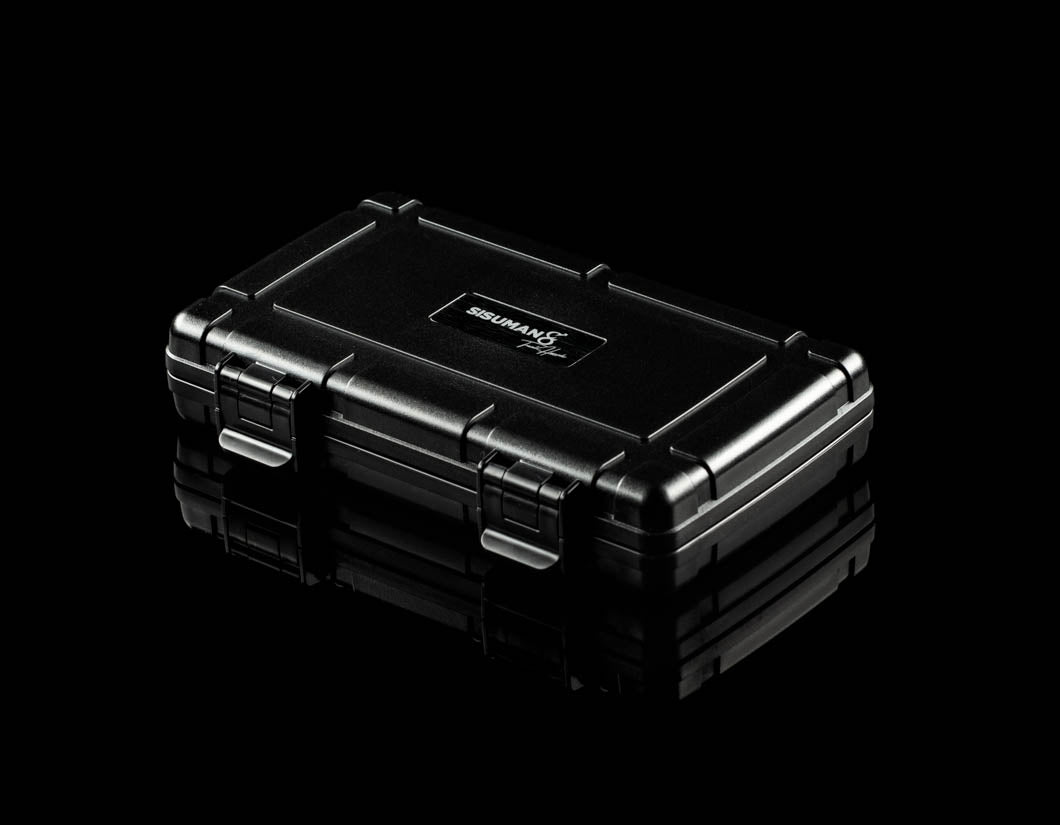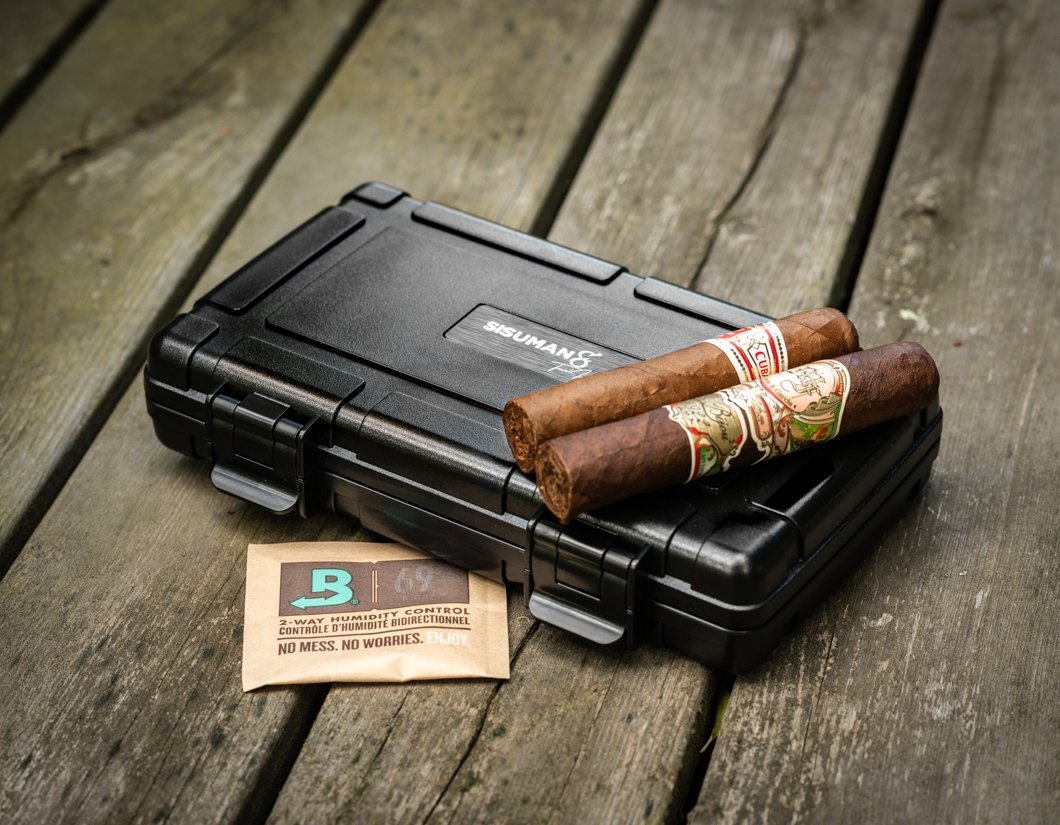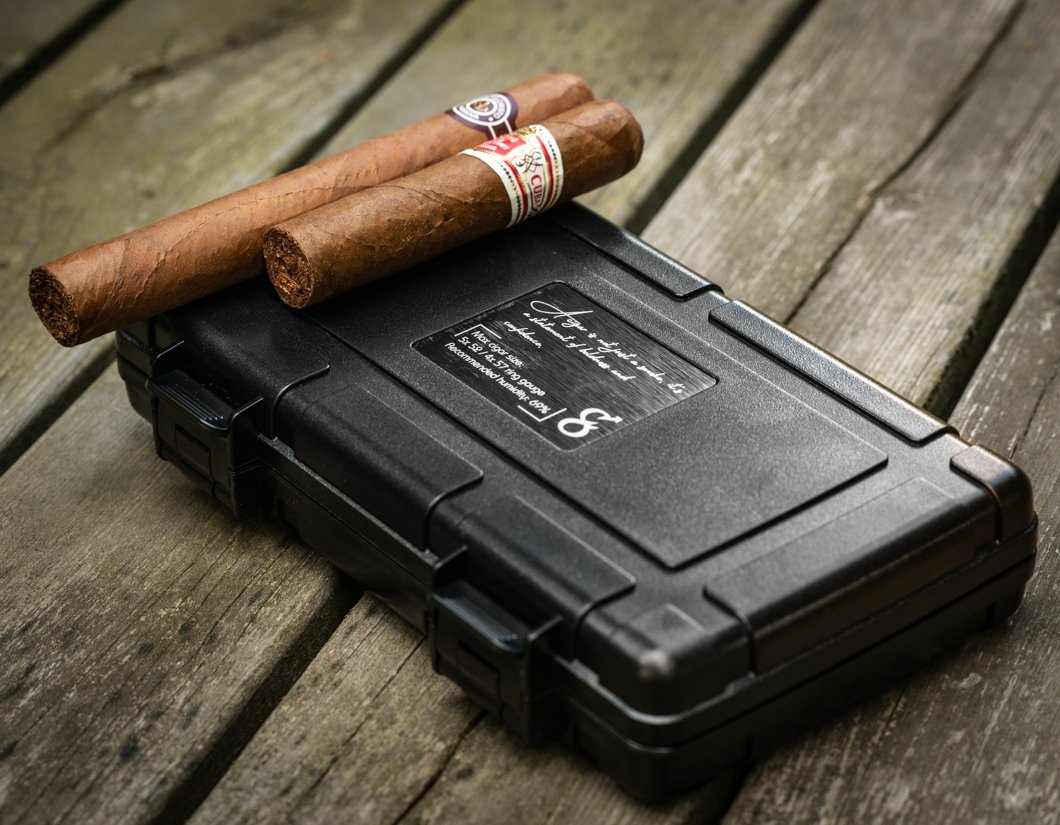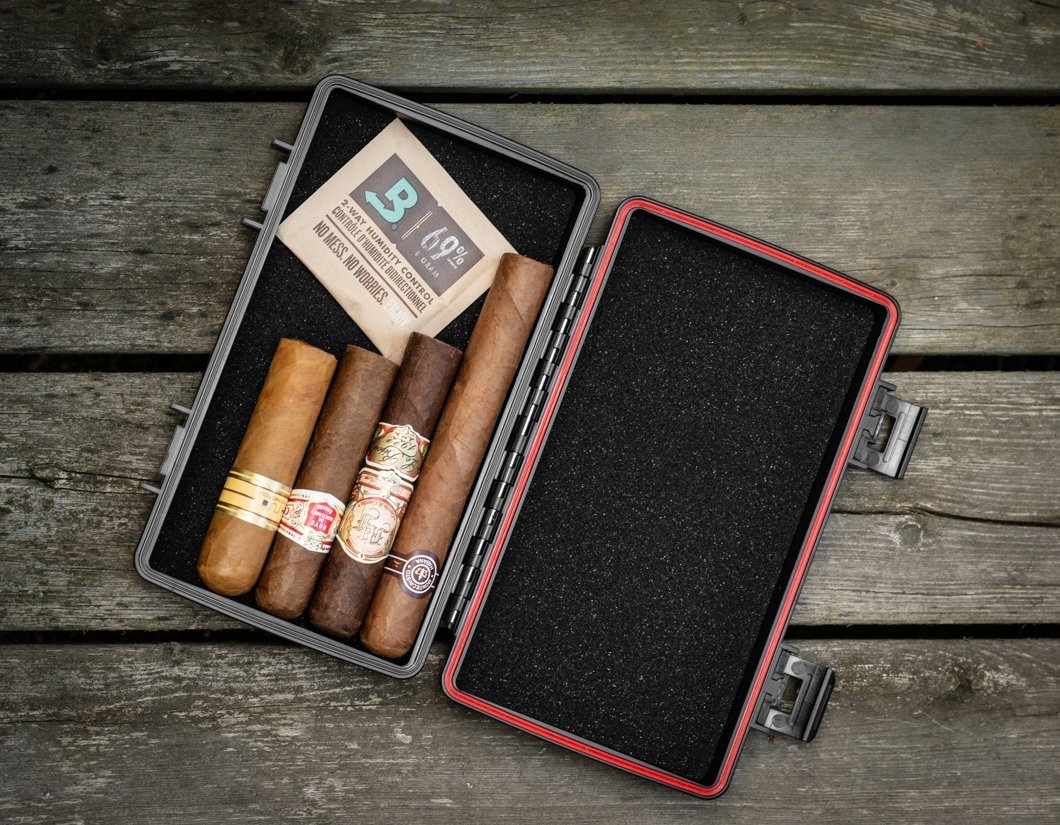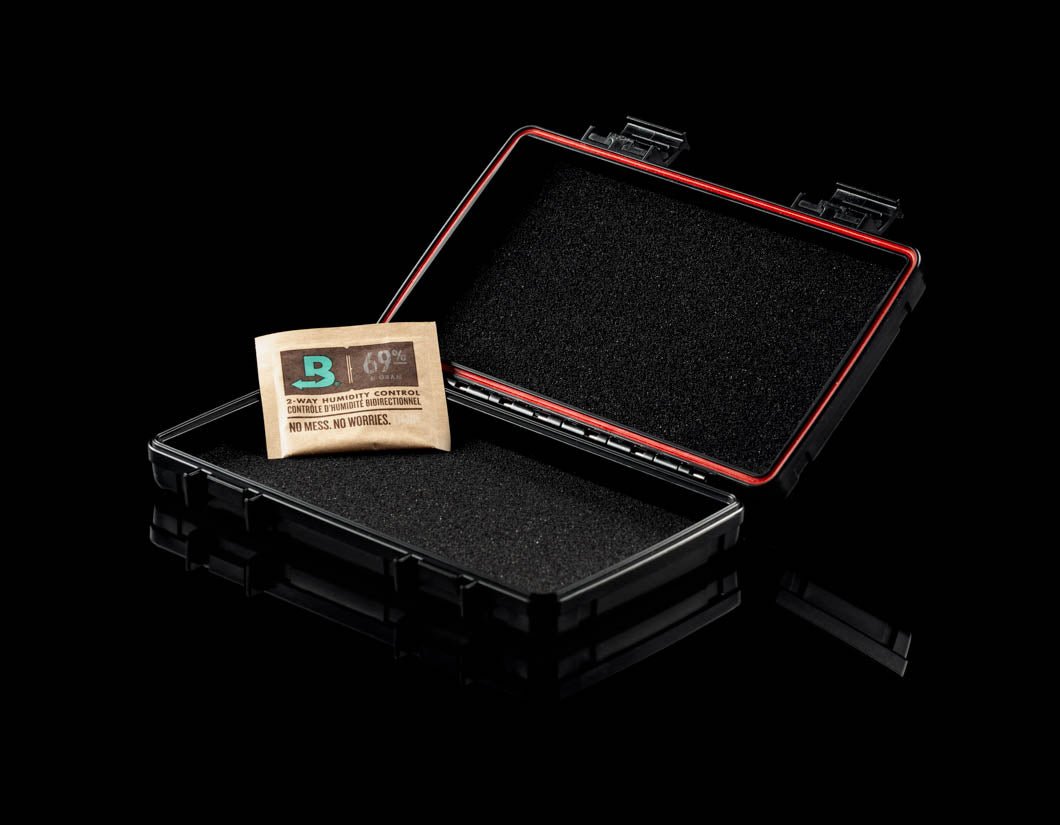 Brand reviews (Etsy)
Loading...