Regular price
Sale price
$49.00 USD
Unit price
per
Sale
Sold out
Cigar Ashtray from Sisuman.com

– Simple yet clean design
– Two sided model, 2 different ashtrays in one
– Robust build in Aluminium
– Small and portable


Size: 48mm x 140mm x 32mm

Material: Aluminium

Weight: 300g
View full details
Description
Indulge in the Perfect Solo Cigar Moment with our Single Cigar Ashtray
Introducing our Cigar Ashtray: a clean, robust, and simple aluminium ashtray designed specifically for a single cigar. This versatile ashtray features two different sides to suit your preferences. One side offers a longer rest for the cigar but a smaller tray, while the other side provides a shorter rest but a larger tray for the ashes.
Experience the ultimate solo cigar enjoyment with our minimalist cigar rest, a perfect match for your cherished moments. Its sleek design and durable construction ensure a reliable and stylish companion for your cigar sessions. Pair it seamlessly with our well-known cigar lighters and scissor cutter for a complete set that enhances your smoking experience.
Cigar Ashtray Features and Specifications:
– Simple yet clean design
– Two sided model, 2 different ashtrays in one
– Robust build in Aluminium
– Small and portable for a single cigar


Size: 48mm x 140mm x 32mm

Material: Aluminium

Weight: 300g
Discover the perfect balance of functionality and aesthetics .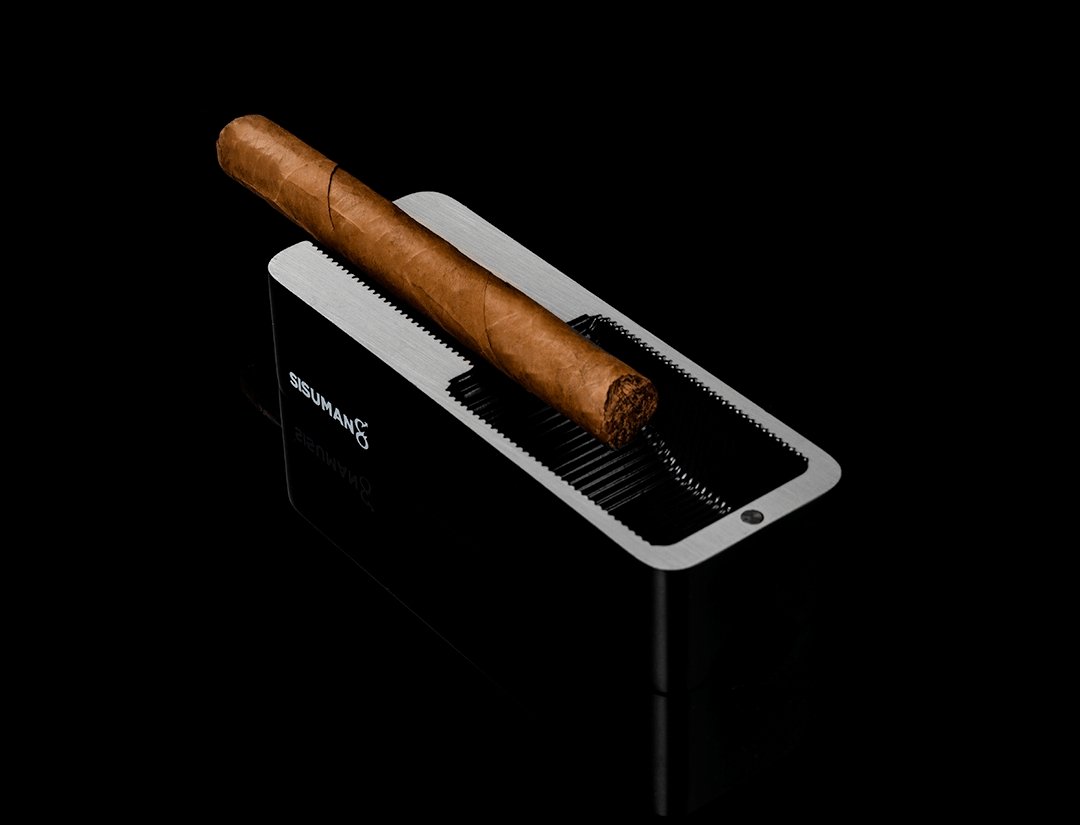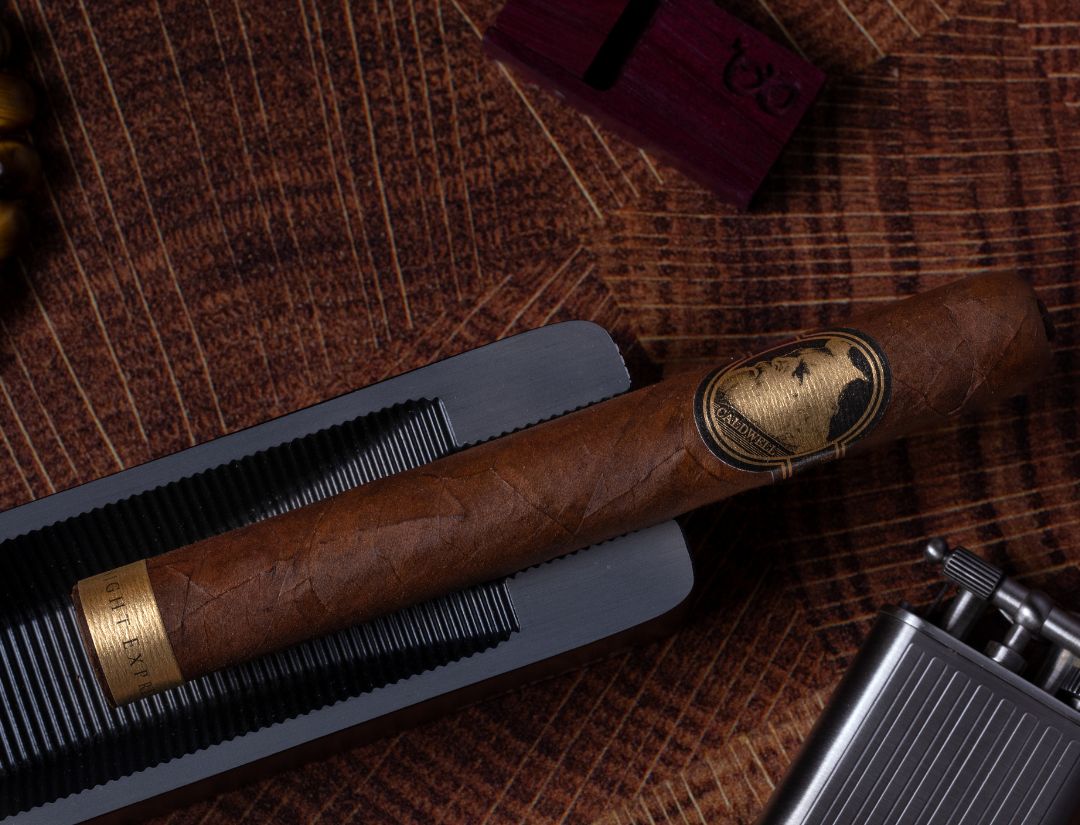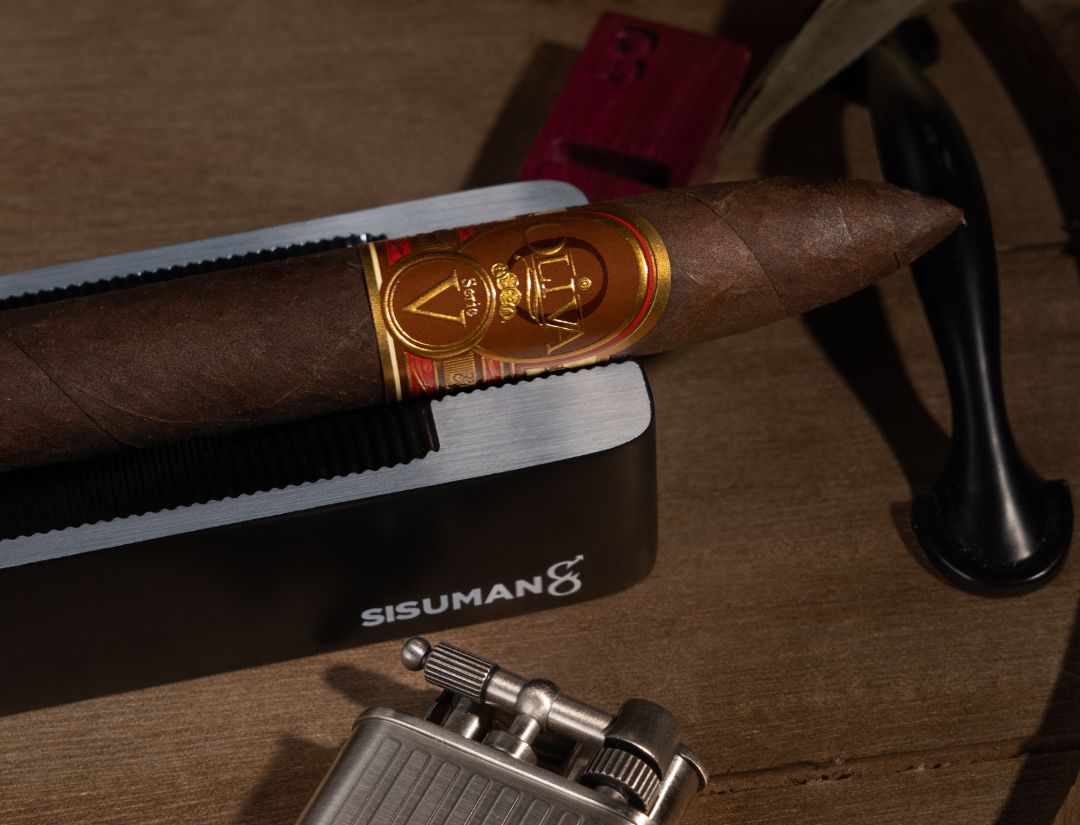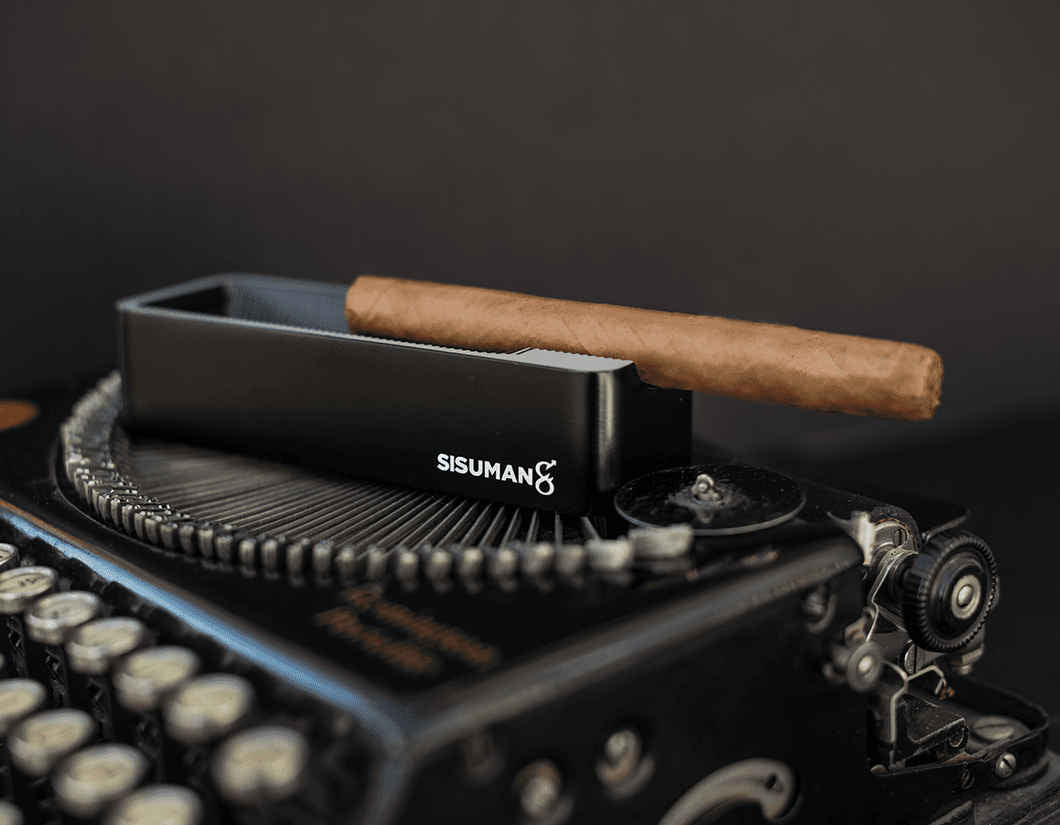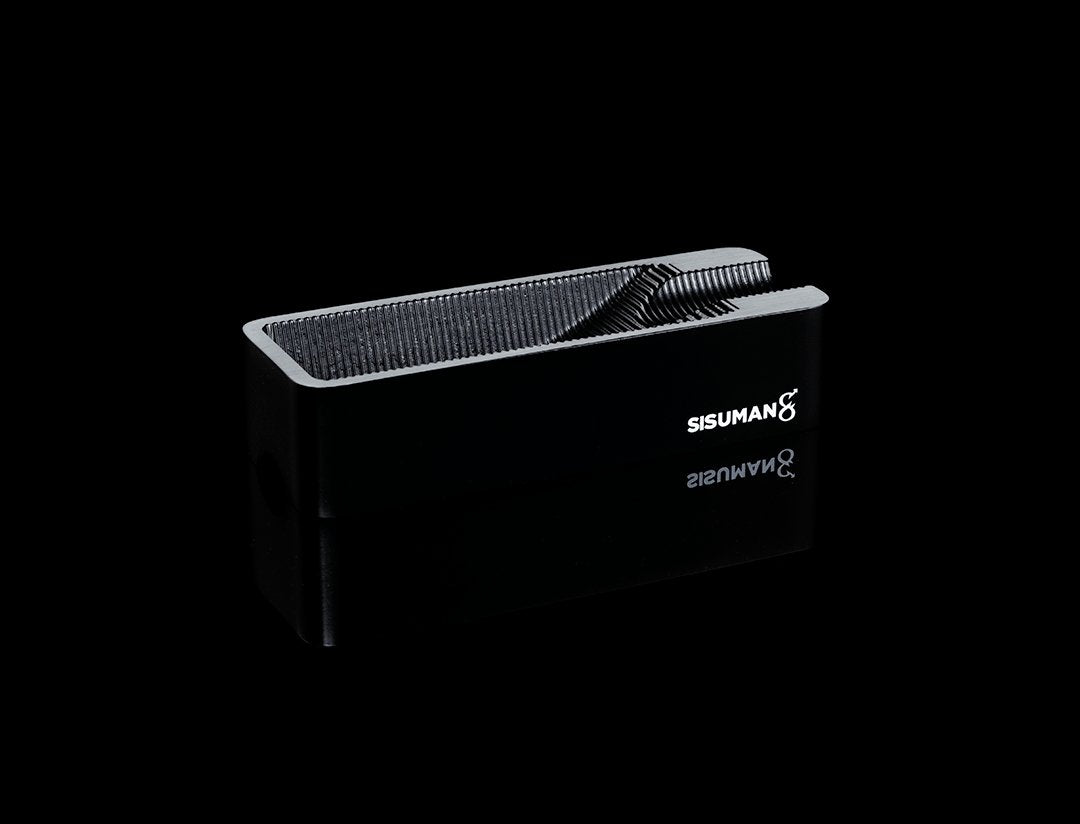 Always a great Seller with great Support!
Brand reviews (Etsy)
Loading...